10 Ways To Survive Finals
Finals got you stressed and down? Wipe your tears, pick yourself up, and smile. After all, your workload realistically isn't all that special when you're one of 20,000 students on this campus. Here are some ten tips to survive Finals Week!
During the week, there's always time to go do Yoga with your fellow blue hens at Hillel.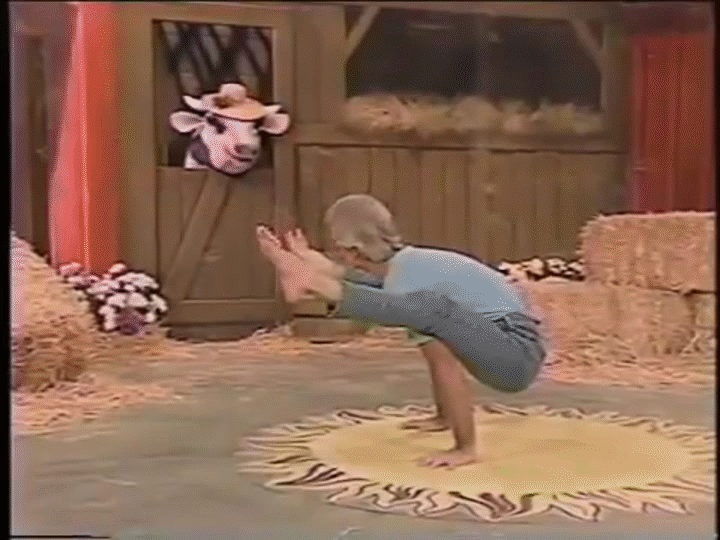 2. Debriefing at the end of the week with a nice, warm Shabbat dinner at good ol' Hillel doesn't sound like a bad idea either.
3. If you're looking for an activity when your eyes have begun to bleed from studying in #ClubMorris, there's nothing like playing with some animals at the pet store just a few miles away.
4. Plus, I'm doubtful that there's any better way to reflect on the semester than to unwind with some puppies.
5. If you feel that sweet tooth emerging, why not take a drive and find some good rugelach or babka to snack on? After all, you've earned it.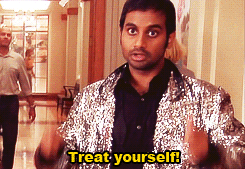 6. Now that you have snacks, you can go home, get comfortable, and watch a good movie.
7. It also happens to be the best time of the year for movies because it's #holidayszn. Isn't Eight Crazy Nights on or something?
8. OK - so you've taken so much time to relax, and it's time to get back to work. At least there's free coffee at every corner on campus.
9. The day of the big test has finally arrived and the nerves are insurmountable. It sounds like you need a nice playlist of Jewish musicians to get your mind right. Billy Joel, anyone?
10. Congratulations! You've taken that final test. Now go revel in your success and enjoy winter break!